Defibrillators (AEDs)
Automated external defibrillators, also called AEDs, are a key component of dental office emergency preparedness. HealthFirst offers AEDs from several leading manufacturers. We track the expiration of pads and batteries and replace them for you on time to ensure readiness.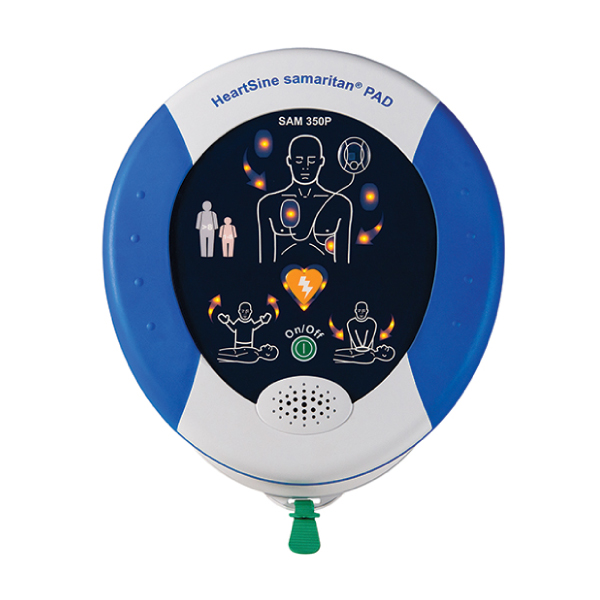 AED, Heartsine Samaritan® Pad 350P Defib
HeartSine samaritan® PAD 350P Public Access Defibrillator with CPR Coaching was designed especially for use in public areas by providing a sophisticated defibrillator for adult or pediatric use inside a lightweight and easy-to-operate system.
$1,225.00
AED, Heartsine Samaritan® Pad 450P Defib
More than a simple AED, HeartSine's samaritan® PAD 450P with integrated CPR Rate AdvisorTM provides real-time visible and audible feedback to the rescuer on the rate of CPR compressions during an SCA resuscitation.
$1,595.00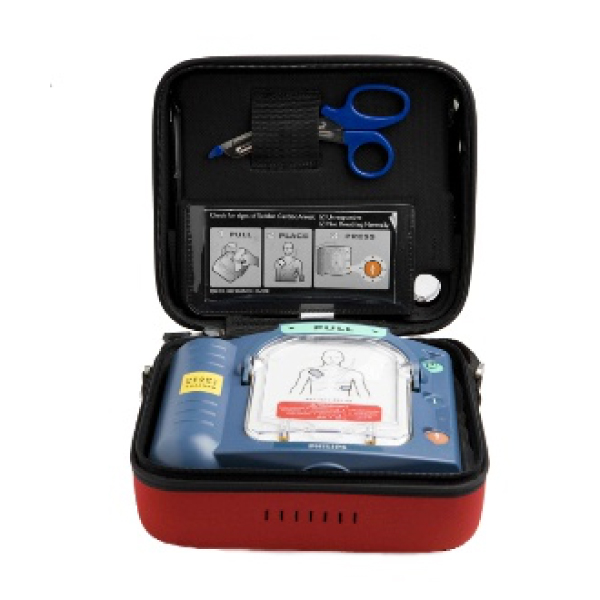 AED, Philips Heartstart W/Slim Case
The HeartStart OnSite Defibrillator is designed for ease of use and reliability, which makes it ideal for the dental practice. Pulling the green handle activates the defibrillator and voice instructions. These instructions are paced to the responder's actions to help guide him/her through the entire process—from placing each pad on the patient to delivering a defibrillation shock.
$1,275.00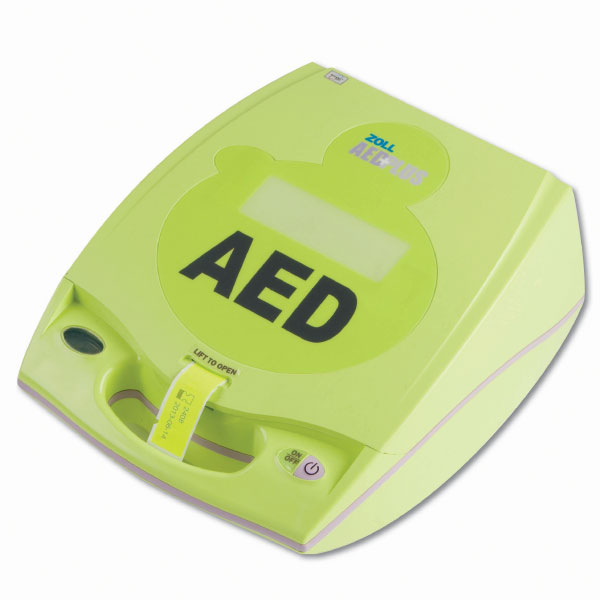 AED, Zoll Plus Defibrillator
The AED Plus is the first and only full-rescue AED that provides Real CPR Help® for rate and depth of chest compressions. With real-time feedback, the rescuer can provide the best manual CPR possible in a sudden cardiac arrest (SCA). The AED Plus also guides rescuers through the complete Chain of Survival helping all SCA victims, not just those who need a shock.
$1,699.00