Vital Signs Monitoring Devices
HealthFirst offers vital signs monitoring devices for dentistry. Devices are available both with and without capnography capabilities.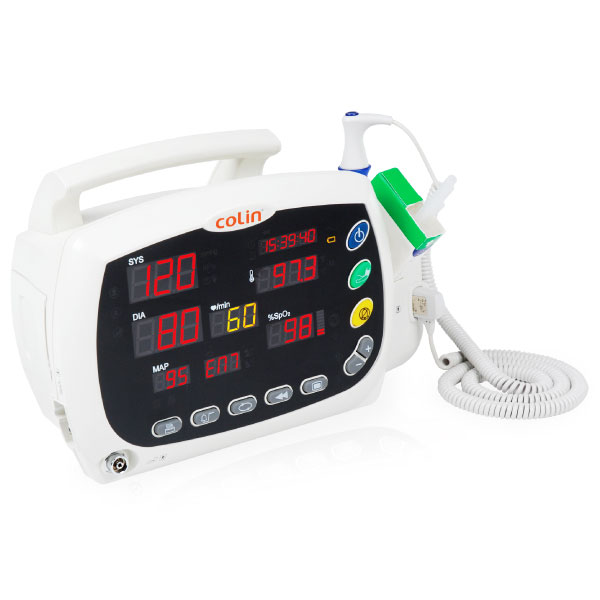 Monitor, Colin® YM1000 Vital Signs W/Printer
Monitors SpO2, NIBP, pulse rate and temperature. The YM1000 vital signs monitor (Model NSTP) is easy to learn and operate in just 15 minutes with the quick guide. Simple, push-button programming and large digital display make the monitor easy to read.
$2,495.00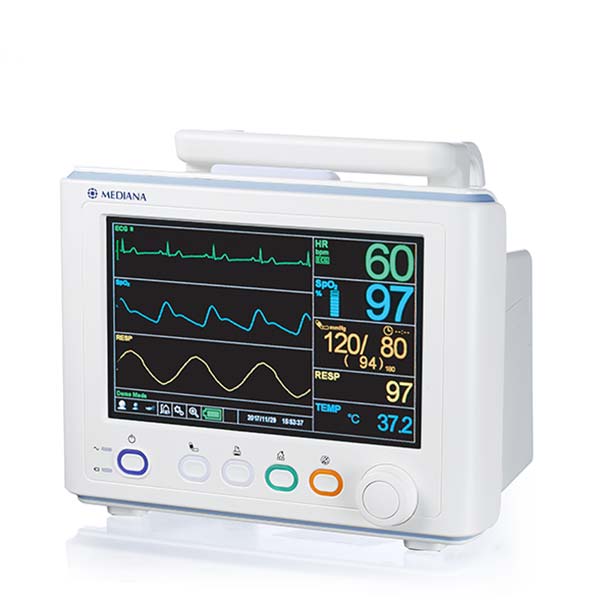 Mediana® M30 Multi-Parameter Patient Monitor
A compact and portable patient vital signs monitor that meets requirements for IV sedation monitoring in the dental office.
$3,995.00 Pulse Oximeter, Finger, Adult
Pulse Oximeter, Finger, Adult
$109.00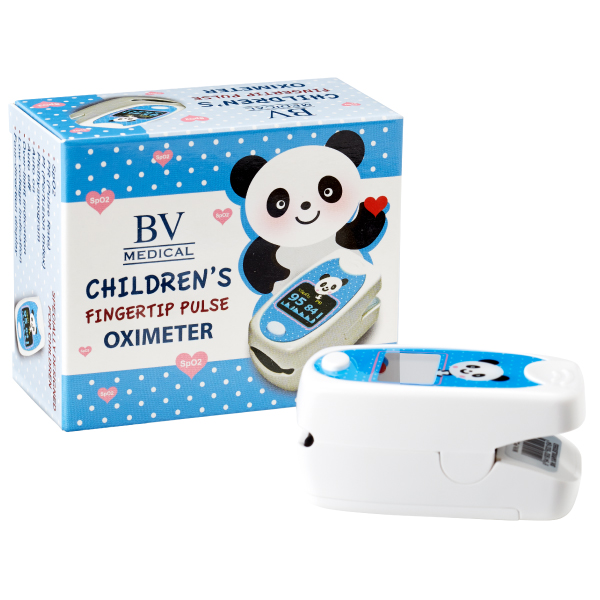 Pulse Oximeter, Finger, Pediatric
Pulse Oximeter, Finger, Pediatric
$109.00